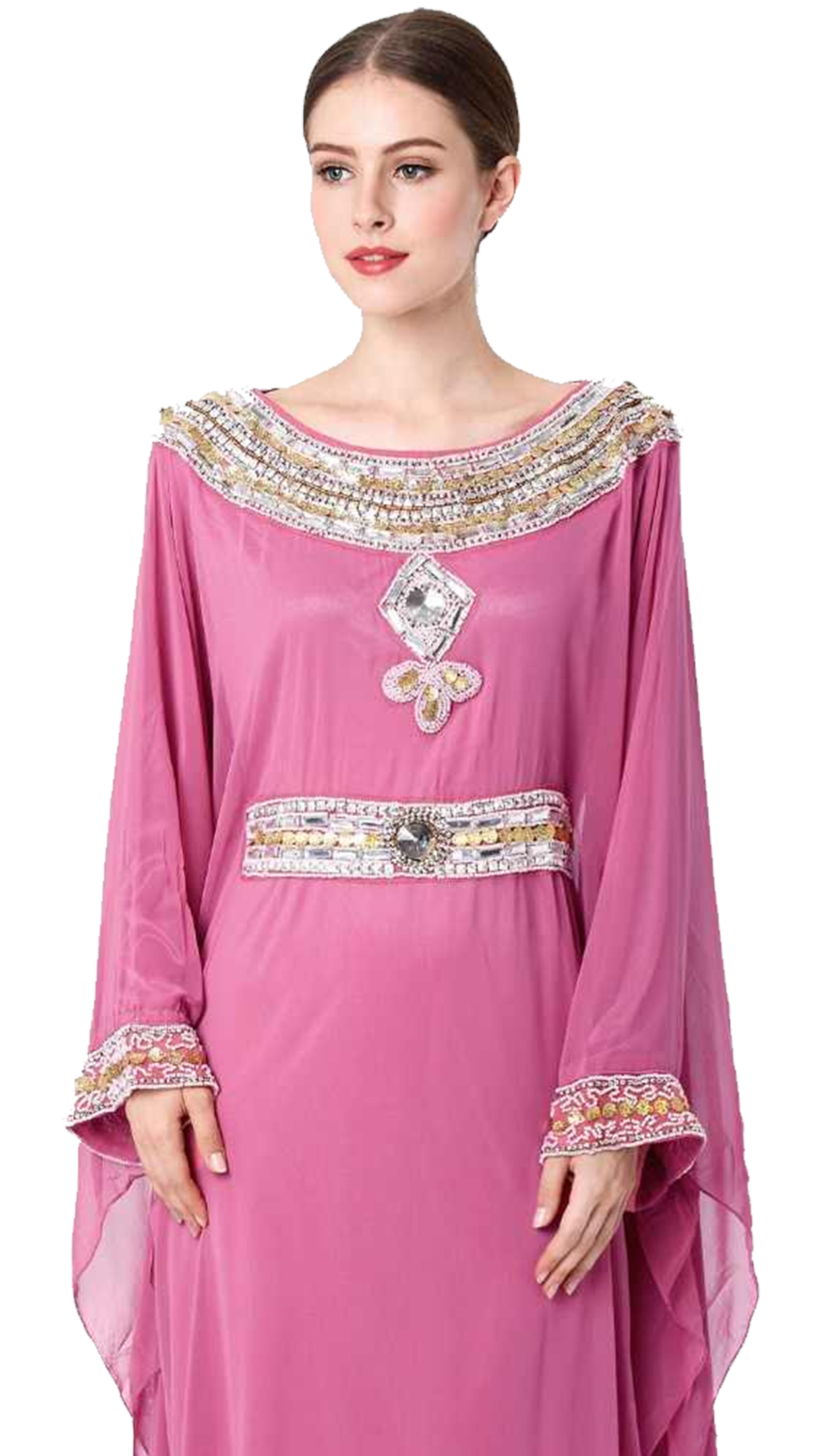 Although Kaftans have been historically worn in different ways all over the world, the Kaftan remains one of the staples of Moroccan traditional clothing  and culture. It is a highly sought-after garment that is mostly worn to formal events and celebrations by Moroccans. Sometimes even foreigners who admire the culture and want to show their appreciation wear it. However, it can be difficult to get your hands on a traditional custom made Kaftan outside of Morocco. And online retailers often carry Kaftans made in factories through mass productions, lacking all elements of quality, tradition and individuality.
We, at Friendly Morocco, offer you high quality artisan-made and custom made traditional Kaftans, so that you can stay true to the culture from the comfort of your own home.
You don't know much about Moroccan Kaftans? No worries! Here's a quick overview:
The traditional Kaftan is a long robe, usually ankle length, with a matching belt to tie around the waist. They are usually long and flowy with large sleeves. Although recently, artisans try to get more and more creative with their designs, creating new cuts, shapes and patterns.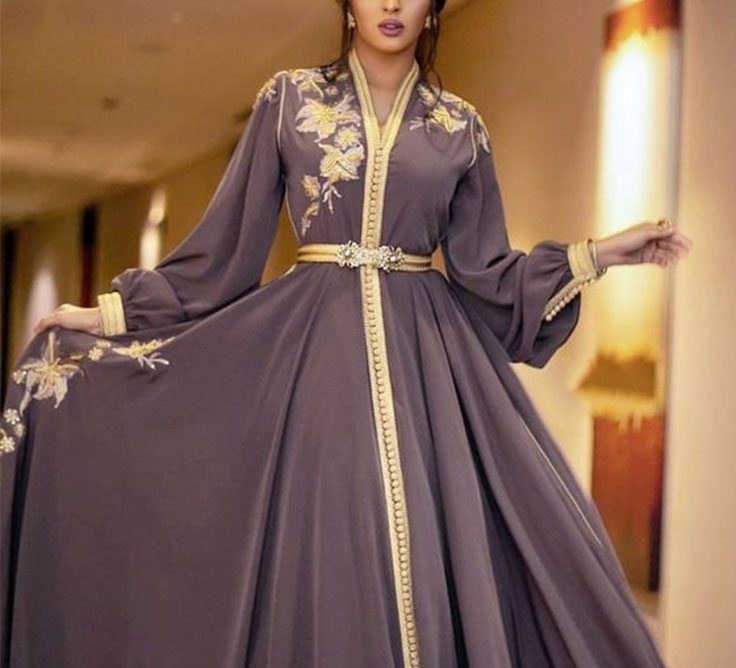 There are many stories about how Kaftans first interred  Morocco. Some say it was brought over by the Ottoman Empire, while others say the Muslims from Andalusia brought it with them when fleeing Spanish prosecution. In fact, the origin does not matter as much as the current value that the Kaftan holds in Moroccan culture. At first, their wear used to be reserved for royalty only. The artisans used to make them with expensive fabrics and precious gems. But nowadays, you can find at least one stylish Kaftan in the closet of every Moroccan woman, since they are more accessible with the use of more common fabrics and decorations. Don't get it wrong though, a traditional Kaftan made for middle class is still as beautiful and breathtaking as you can imagine.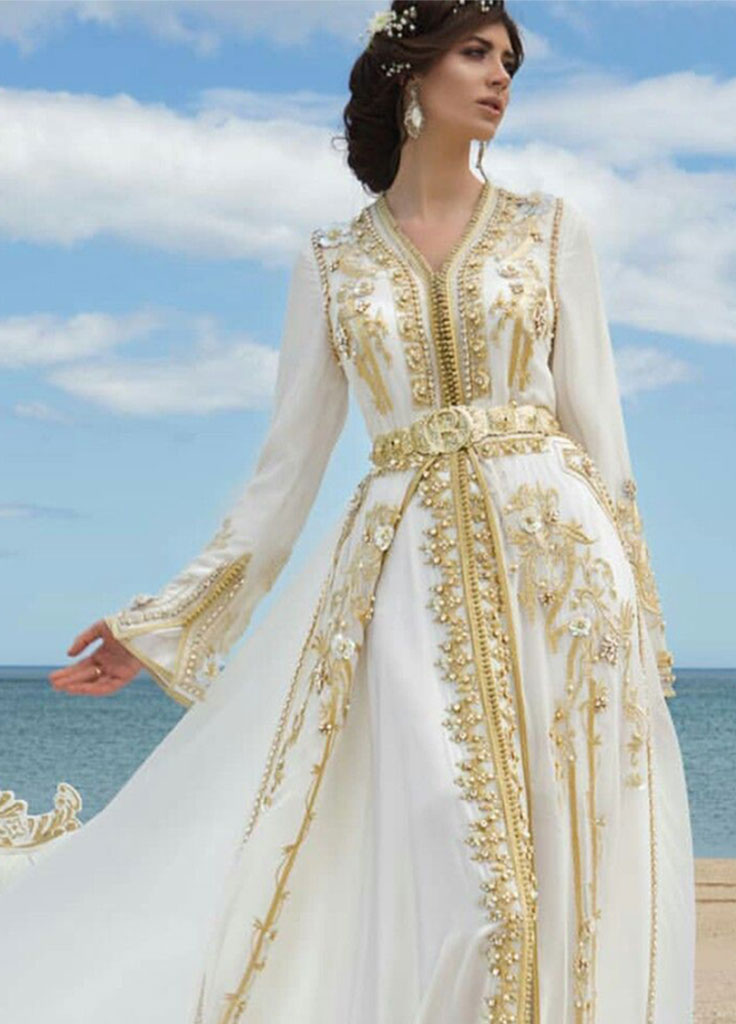 The process of getting an online Traditional Kaftan: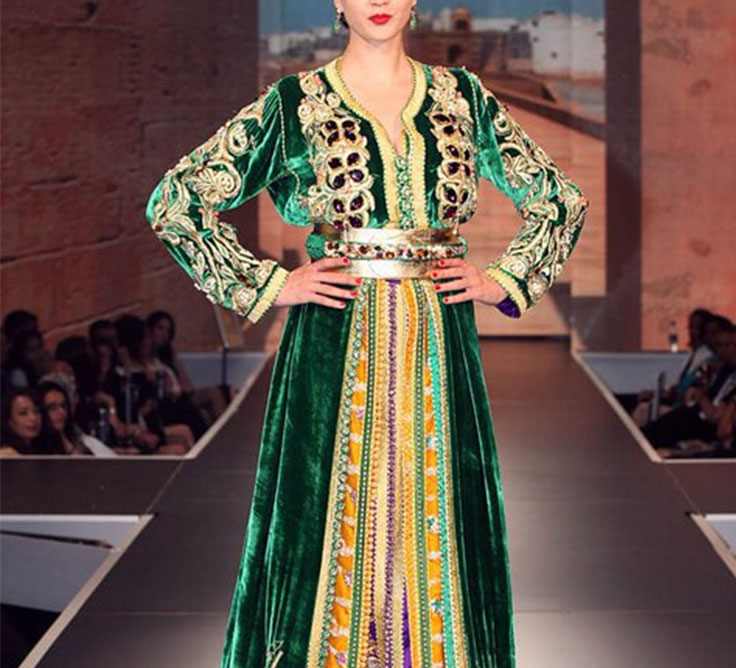 You can buy a Traditional custom made kaftan online from our shop, which our traditional artisans will make for you .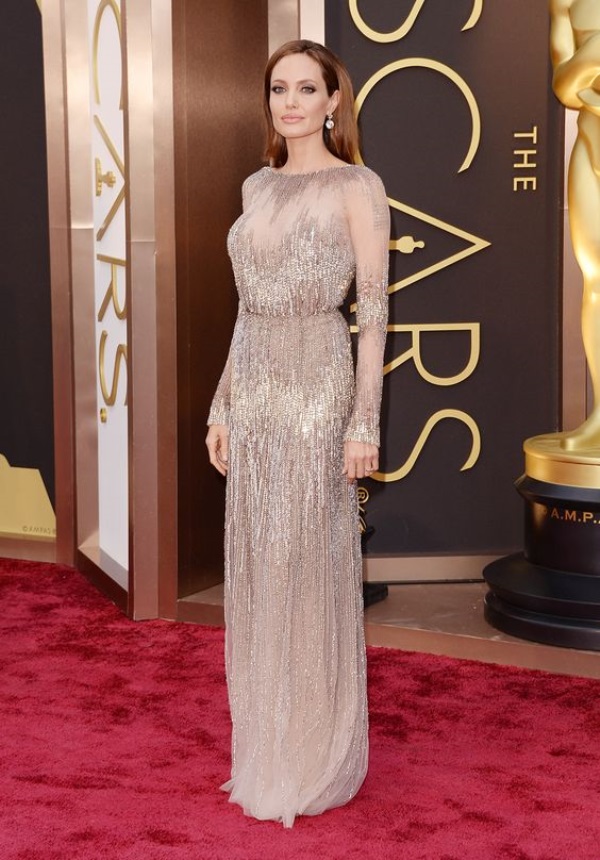 You can also Order a custom made Kaftan for your exact size, color choice and much more. With Friendly Morocco traditional Kaftan handmade service, you will be directly involved with the making process of your kaftan. Therefore receiving a more personalized final product which will match all of your expectations. Our process is made very simple for you, and it includes everything from fabric, color, design, cut, size measurements, and even shipping and handling.
How to buy your custom made traditional Kaftan online with Friendly Morocco: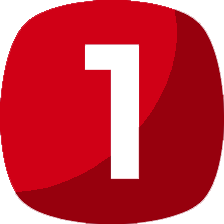 Contact us through either our email: Contact@friendlyMorocco.com or on WhatsApp: +212 684 021 562, with a general idea of your desired traditional kaftan.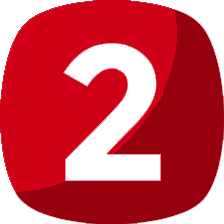 We will then send you our catalogue of fabrics, colors… etc, from which you will choose your preferences. (If you have any special requests regarding this step just let us know and we will try to make them possible.)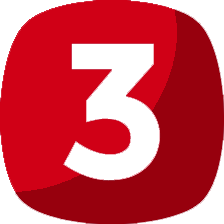 With all of these things taken into consideration, we will give you a time frame in which your dress will be ready and its final price.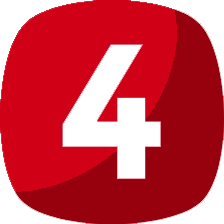 After the payment has went through, your kaftan will start getting made, then directly shipped to your location. Enjoy your new statement piece!
Do you still have questions about the process and how it works?
Frequently asked questions about the traditional Kaftan:
What are the available payment methods?
The payment methods available are either by credit card using PayPal, PayPal checkout, Western Union, or bank transfer.
How long does shipping take?
Shipping usually takes between two to four weeks, depending on your country. There is also a premium shipping option which takes 4-7 days.
When my Kaftan will be ready?
Based on your preferences we will give you a time frame on when you will get your traditional Kaftan, usually it takes one week.
Can I purchase an already made Kaftan?
Yes you can! All you have to do is visit our online Kaftan shop to browse our options. Our non-customizable designs were also hand made by our artisans.
What are the shipping fees?
The shipping fees for your order are calculated depending on the country where you live and the weight of your Kaftan, and the shipping method.
Can I buy a traditional kaftan from you, while I'm on a trip to Morocco?
Yes you absolutely can! We will be happy to deliver your package to the hotel where you will be staying during your tour.