Morocco is one of the most famous touristic countries, that people from around the world visit. It's a beautiful, historically and culturally rich country and the most important thing is that it is really cheap. Morocco should surely be on your bucket list for the countries that you want to visit.
So if you are planning to visit Morocco, we have gathered some really important tips for you, to prepare you for the trip and give you the Morocco travel advice that you should know before visiting it.
Money, currency, and costs
Our first Morocco travel advice will be when you are still at the airport what we recommend is to get some Dirhams which is the local currency when you are there because it's very difficult if not impossible to get from outside the country so you need to get it when you're here, so exchange some money when you arrive, yes the exchange rates aren't going to be that good but at least you'll have some cash because Morocco is a cash-based society, you will be paying cash most of the times, while credit cards may be usable to pay with them at nicer restaurants and hotels and other places like that, but when you're at the markets and you're negotiating stuff, cash is what you are going to use.
The Dirham that the country has, have bills and coins, the bills there is a 200, a 100, a 50, and a 20 Dirham bill, and the coins are the 10, 5, 2, 1, and the 50 cents coin. The thing is you want to break those big bills because you want to tip, and you want to give out the money and do other things, and the problem is you don't have a lot of change here, people will always tell you that there is no change so that you tell them to keep it, that's why you need to have smaller bills.
Always bargain about prices
When you're in a country like Morocco, especially in its old markets or souks and the old Medinas, you always have to haggle, just remember that the first price that you are given is not the fair price and with some barging you could have things cheaper, that's how it works in these places, it's not that vendors are trying to scam you or something, it's just how it works. The best morocco travel advice that I could give you is that always bargain with your taxi driver, you want to negotiate the price before you get in, if you're going to your riad or hotel or any of the places said before, ask what the price should be so that you have kind of the upper limit that you need to negotiate and make sure you get under.
But another thing and important Morocco travel advice is that don't think that you can bargain on everything, if you're going into a normal store like in Rabat or Casablanca which is the economic capital of the country, you're not going to negotiate when you're going to Zara and stuff like that to buy clothes and other things, that's more of a straightforward purchase.
So you don't always bargain, but when you do know the places, do bargain when you can
The importance of a local guide
The next thing is a really important Morocco travel advice actually, but having a local guide is very important for you to discover and stroll around the city comfortably, especially when you are in the old Medinas of Marrakech, Fes or Meknes, you have to know that the streets and alleys inside these old Medinas are huge and exactly just like a maze, you need to be knowing where are you going in order not to get lost, another thing is that having a local guide with you will guarantee that you won't miss visiting any of the important attractions, and will give you the full experience that you would enjoy in the city.
Keep an eye on your pockets
Moroccan people are just so friendly and welcoming, you will always find them smiling and really helpful to you, but just like in any other place in the world, there are always bad people, so always pay attention to what you have, and to your pockets, there is not a lot of pickpocketers but you always have to expect the worse, especially in crowded cities like Casablanca or Marrakech and the old Medinas and souks where there is a lot of people, just be aware when you are in crowded places, and that's our other Morocco travel advice for you.
Visiting the mosques and Fridays
There are a lot of beautiful mosques around Morocco, but the problem is as a non-Muslim tourist, don't think that you can go into any mosque, access to mosques is strictly for Muslims. However there is one very big exception which the Hassan 2nd mosque in Casablanca, which is really worth visiting because it is gorgeous and actually does tours that you can go and check out, it is just beautiful to see, but that is one thing to know, another thing you would kind of do with the religion, is that on Fridays, don't expect everything to be going all day long, because Friday is the holy day for Muslims, so some places might be closed or work for shorter hours, maybe it's not something you might notice if you in Casablanca or Marrakech, but it's one of the things that you might want to consider.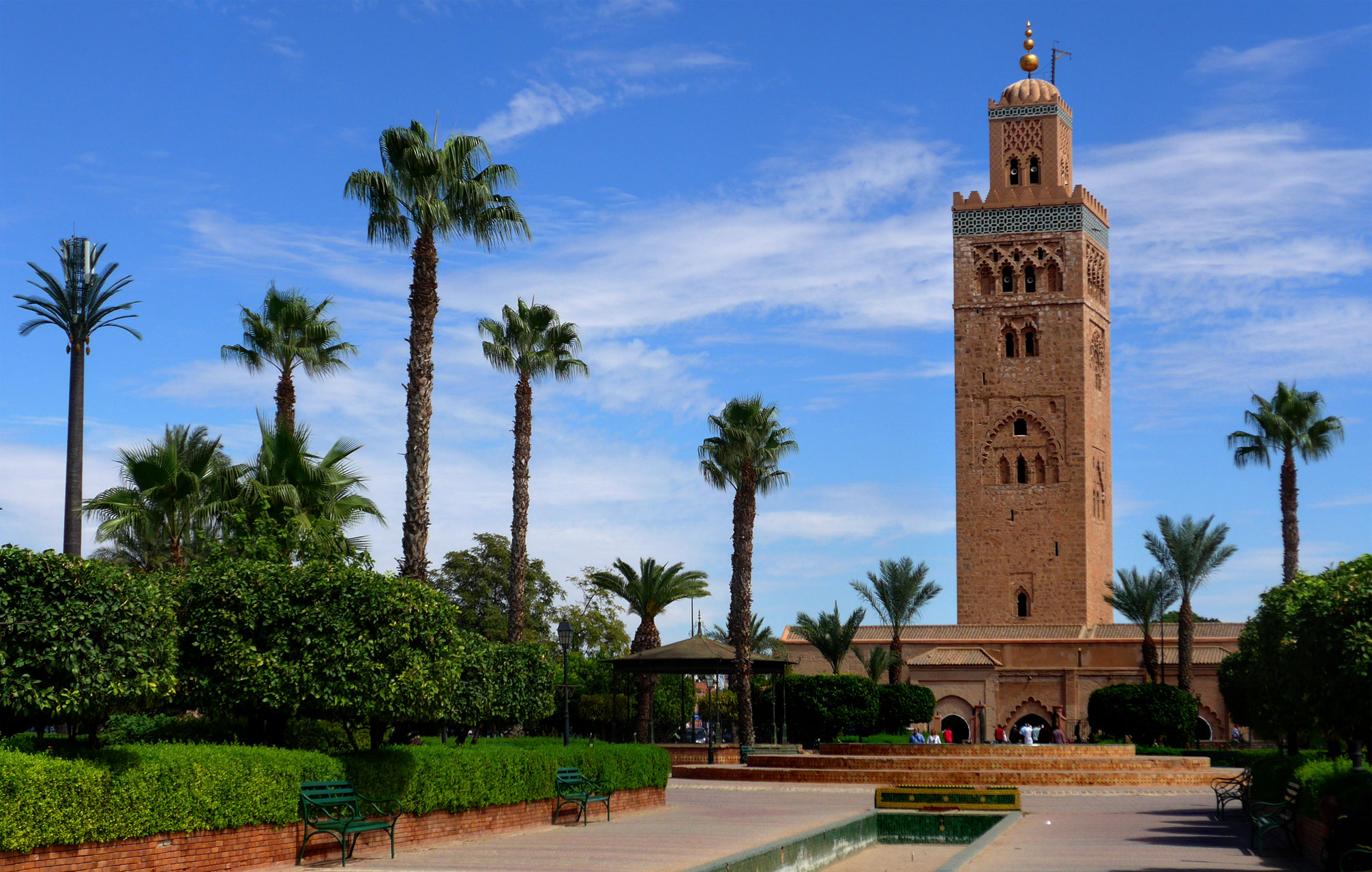 Do not forget to ask before taking photos
Morocco is a country full of beautiful attractions that you will love, you would love the medieval lifestyle inside the Medinas and might want to take a photo, our Morocco travel advice and the thing is that the Moroccan society is very conservative, and people may not like to be photographed so you always have to ask before taking a photo, and you will be surprised how people will be so happy and welcoming for the idea. Another thing is that in some places like Medinas or public squares you may find people that may demand money for the photo, like snake charmers or vendors inside the medina, not all the vendors but some of them.
When you're going to pay for a photo always establish the price in the beginning before taking the photo and as already said before don't forget to haggle and bargain about the prices because they might get really aggressive.
Book Your Morocco Tour
Book your Morocco trip with FriendlyMorocco expert team. We have wide selections of tours to choose from. The tours we provide are are well-organized to suit every passenger's needs. It is also possible to customize your tours. Feel free to contact us to get a quote or for more info!
When you're lost just don't freak-out
Our next Morocco travel advice will be about when you get lost, so when you get lost don't freak out because it does happen, that why you always should take your map or GPS with you, so you'll be okay, and if you're not sure just ask the shopkeepers where to go they will help you even if you're not buying something so do have a heads up for that one.
The places you must take your shoes off before getting in
Don't worry there is not a lot of places that require you to take your shoes off, but let's say that you are invited to someone's house, always remember to take your shoes off when you go in there, so keep attention to that. Also if you are visiting the mosque of Hassan II in Casablanca, you can't wear your shoes there either, but don't worry they will tell you and will give you a bag to put them in.
Anyways we hope that this Morocco travel advice helped you know a little bit more about Morocco before you come so you know the thing you should and shouldn't do before you do come here, because you should definitely visit Morocco whether you're heading to the medina in Fez or you're seeing the blue city or you're going down to Marrakech or the Sahara, we really hope you have a great time in Morocco
Shop With Friendly Morocco
Buy your Morocco souvenir or Moroccan clothes, our shop has the best Moroccan products, see for yourself!