A trip to Morocco is terrific adventure! Travel lovers all over the world are intending to pay a visit to this sacred land. The diverse cultures and the huge heritage are making of Morocco a unique tourist destination. Any visitor would love to cover all travel-related knowledge before planning the visit Morocco. This will make the trip well planned and highly organized. So if you are planning to visit Morocco in the next coming days or months, try to get a total coverage of the necessary travel knowledge, here are some practical guidelines, which may help you establish a clearer view about your planned stay in Morocco, so Tie your belt and head to your favorite destination!
Whether you are a foreign visitor, a Moroccan citizen or just a beauty seeker, this would be your guide to localize best sites of attraction in Morocco and push you forward to take off and live the coolest experience ever.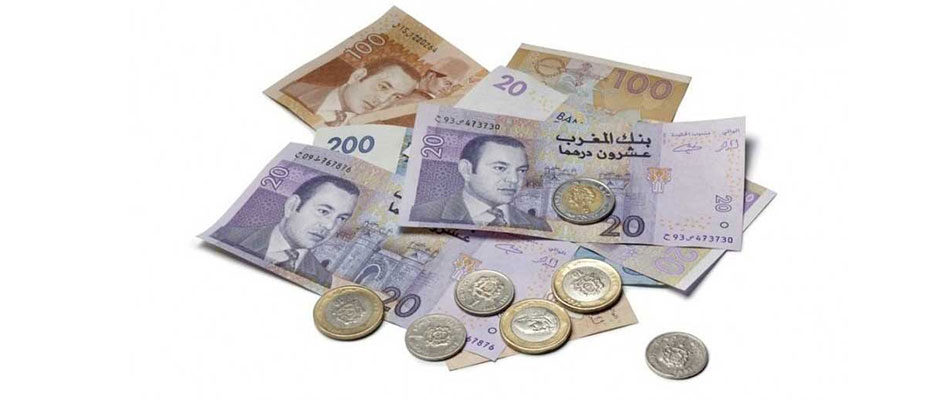 Manage your financial abilities:
All the trip expenses need to be precisely calculated beforehand. Your overall budget should be clearly distributed and every expense has to be related to its specific purpose. Priorities are given to booking adequate accommodation in a comfortable hotel, pay the meals, guided outings and a special budget should be kept for extra expenses.
Precise your destinations
Before you start your marvelous trip across the heart of Moroccan abundant cities, you should be so clear and concise in choosing your favorite destinations. You actually have a wide range of options and this would make it overwhelming to choose when you arrive there, you may encounter many upcoming unexpected conditions, therefore, it would be very wise to clearly identify your spots before you start the trip
A map is your survival kit!
Morocco is a top crowded corner. Foreigners would find it so hard to cope with the very narrow passages and sharp roads. Souks and marketplaces are very long and have many subdivisions and streets, which is making it very hard for a foreigner to make a step ahead. It is very easy to get a map and highlight your top spots.
Take along your necessary supplies
It is necessary for a tourist to prepare all what he thinks essential to satisfy his trip necessities. Warm clothing for examples is absolutely compulsory if you are planning to go in a cold season, your hygiene stuff …Etc.
Seize the best flight options
Flights are available with various options and expenses. You actually have to go throw the different flight providers websites and databases and choose what may suit you best. Nearly all return flights require advanced payment. Some flights are tremendously comfortable with good meal services whereas some others do not give food as a part of their regular service. It all depends on your financial schedules.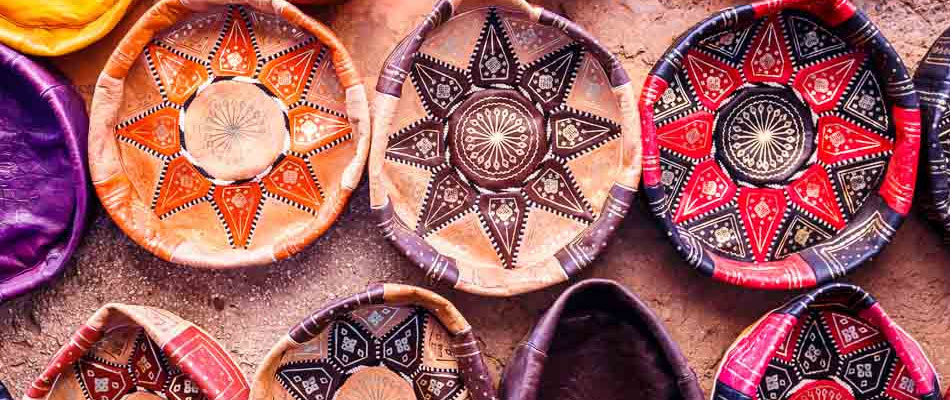 Manage to have some prior Moroccan culture
People's culture is reflected in the way they think and behave. That is why it is very important to acquire some Arabic vocabulary before heading to the airport. Learn about the Moroccan culture, identity and traditions. Try to memorize daily conversation expression you are supposed to need throughout your stay.
Avoid traveling during wintertime
If you are intending to visit Morocco, try to make some arrangements to avoid wintertime. It is a bit difficult for you to move around your chosen spots during a rainy day for example. Sunny days will suit you better and grant you more freedom and comfort.
The previously sited points are simple tips, help you to be more prepared for your dreams journey, off course a simple surfing  on the website, well help you build more knowledge  about the country and its people, you can ask about what your confuse about, or you want to know more about in the

comments

bellow, and don't forget to

share and rate

the post with your friends.