You must have seen some amazing pictures of Morocco somewhere or another. It's truly a beautiful country that looks very impressive in photos. So, what are the top spots in Morocco that are worthy of photography? And what are the etiquettes of photography in Morocco?
All of this will be covered in our Ultimate Guide to Photography in Morocco. We will explore the top instagrammable places in Morocco that will make your social media account look impressive. We will also tell you the attitude of Moroccans towards being captured in photos.
But first, let's start with the photography equipment that you need in Morocco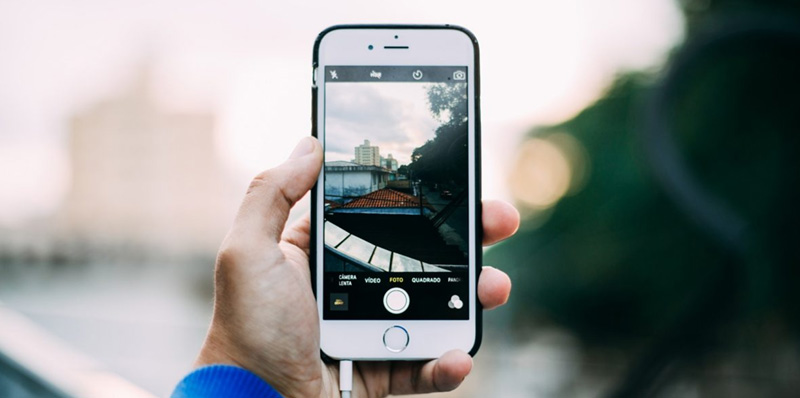 The Top 6 Instagrammable places for photography in Morocco :
This list will include the top 6 Instagrammable places for photography in Morocco, according to us. We will have the most iconic 6 spots that make Morocco a unique country for photography.
The Blue City Chefchaouen
The Blue City Chefchaouen is on top of the list because it's impossible to take a picture in this city that doesn't look impressive. Chefchaouen is a city that is painted in blue, a blue color that fits to be the perfect background for pictures. In addition to the blue walls, the Moorish architecture gives the city a unique look. Furthermore, it's a mountain city, which makes it look from far away like a blue pearl between the green mountains. The market is another great spot in Chefchaouen for photography, where you can find colorful shops and street merchandise.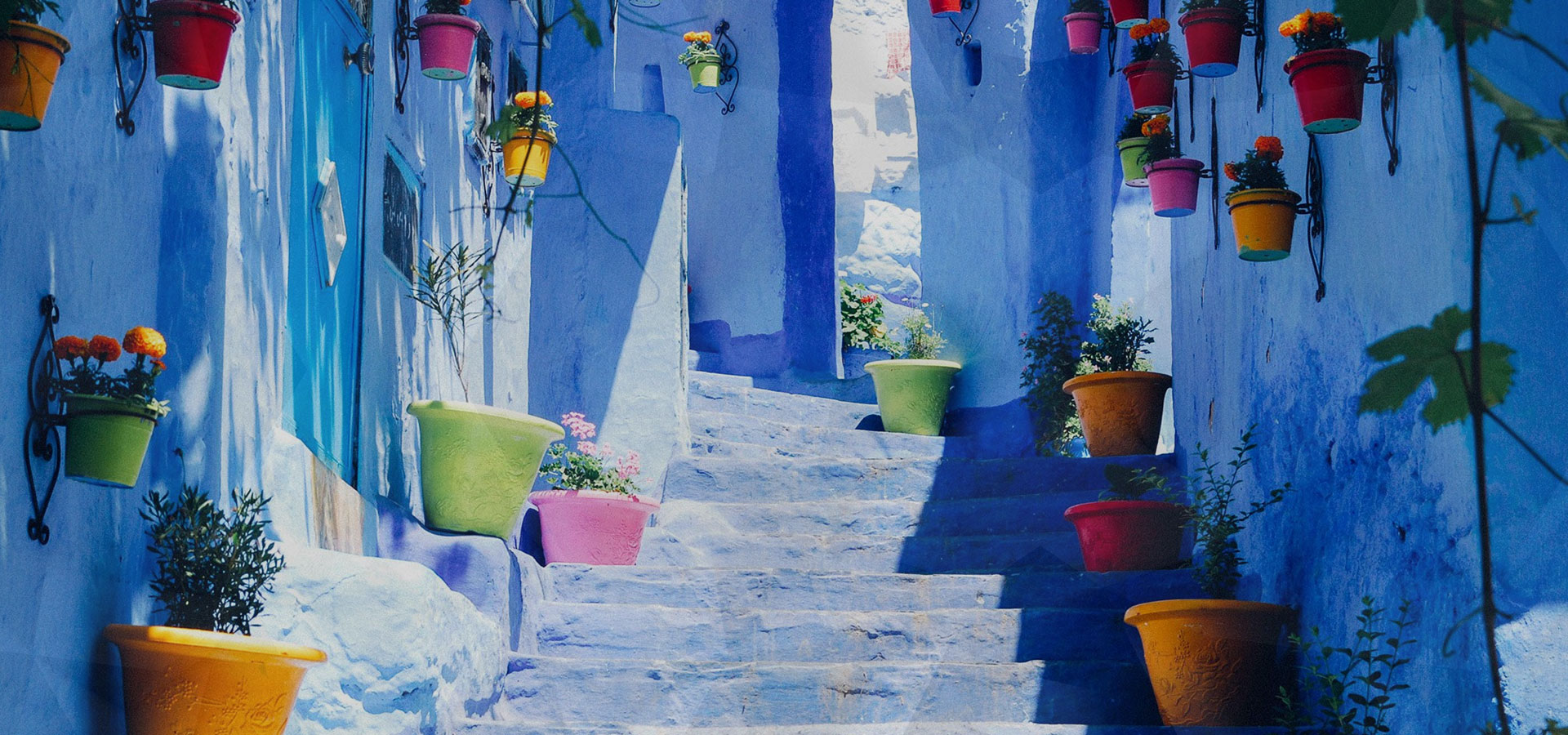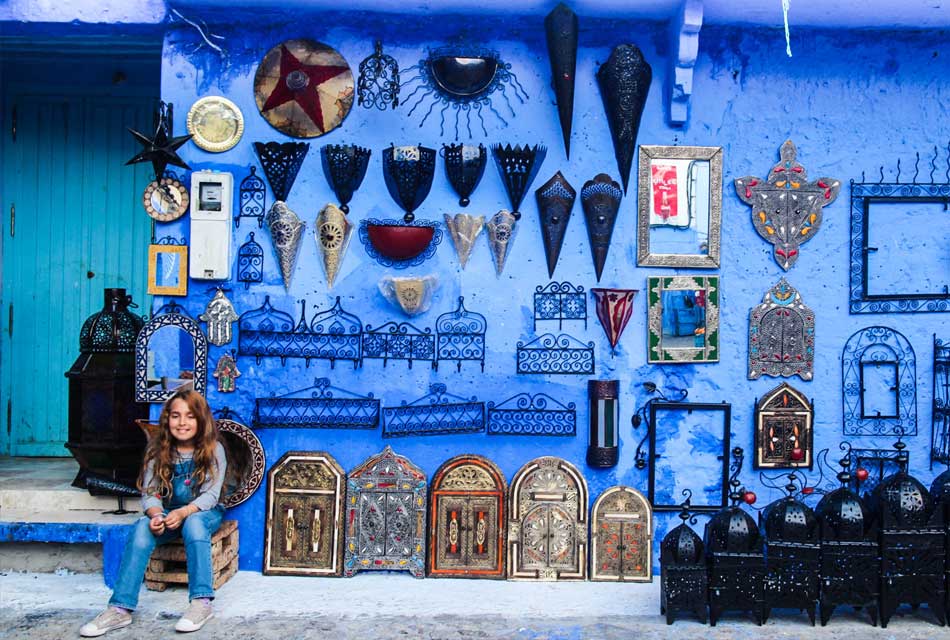 The Ramparts of the Coastal City Essaouira
Essaouira is a peaceful hub along the Atlantic Ocean with some of the most amazing sights in Morocco. The historical buildings of Skala Ramparts along the coast are among the filming spots of Game of Thrones because they look amazing. Essaouira is an artistic city with rich culture, which made it a UNESCO world heritage site. You will never find a shortage of photography ideas in this gem.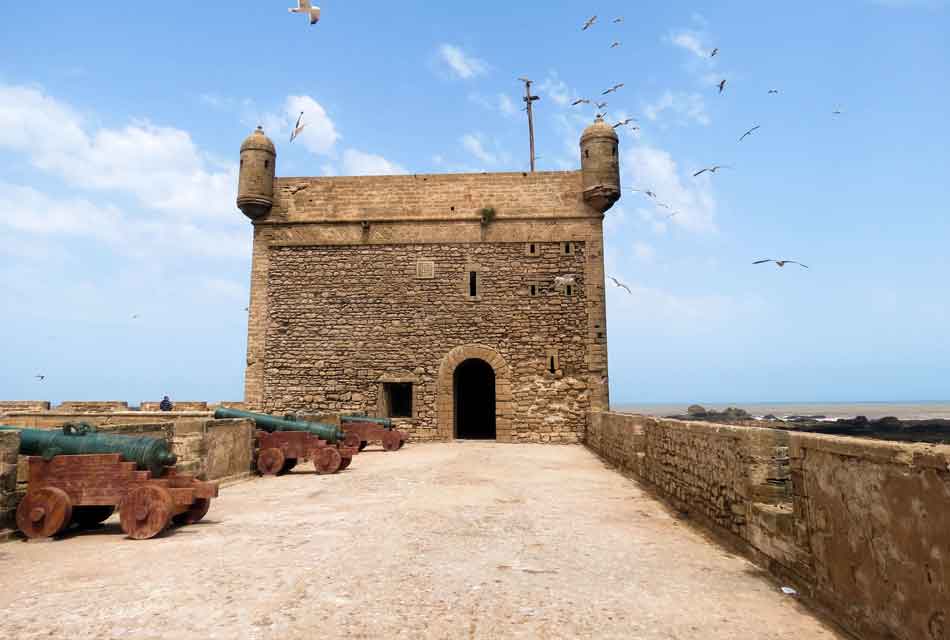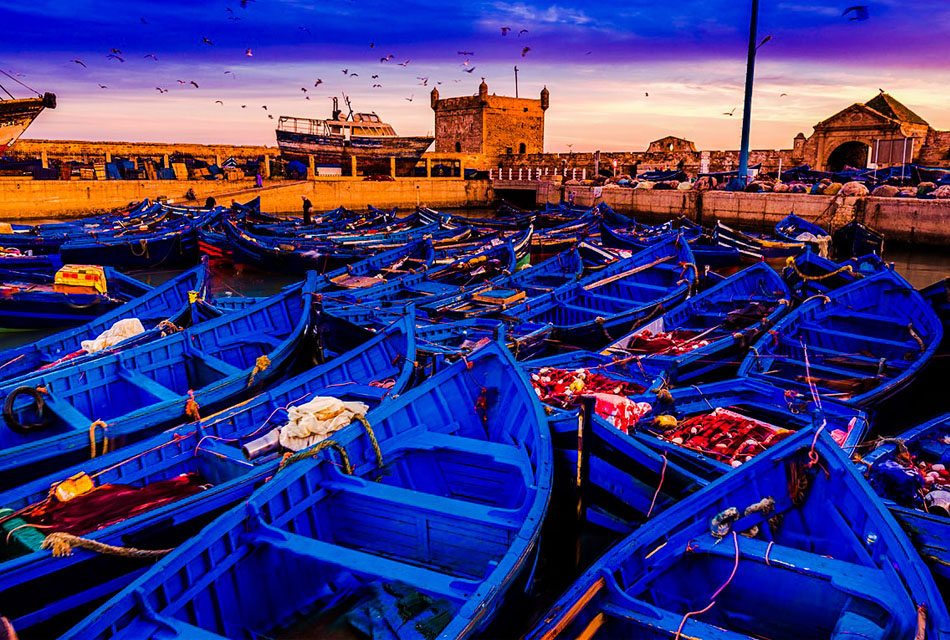 The Vast Seas of Dunes in the Sahara Desert
The Sahara desert needs no introductions because the name speaks for itself. Photography in the Desert is remarkable. Apart from the vast dunes that look amazing as a background during the sunset, there are many interesting creatures and environments that you can capture in the Sahara. For example, the desert foxes are very cute. And of course, no photography session is complete in the desert without taking photos of camels, palm groves, and oases.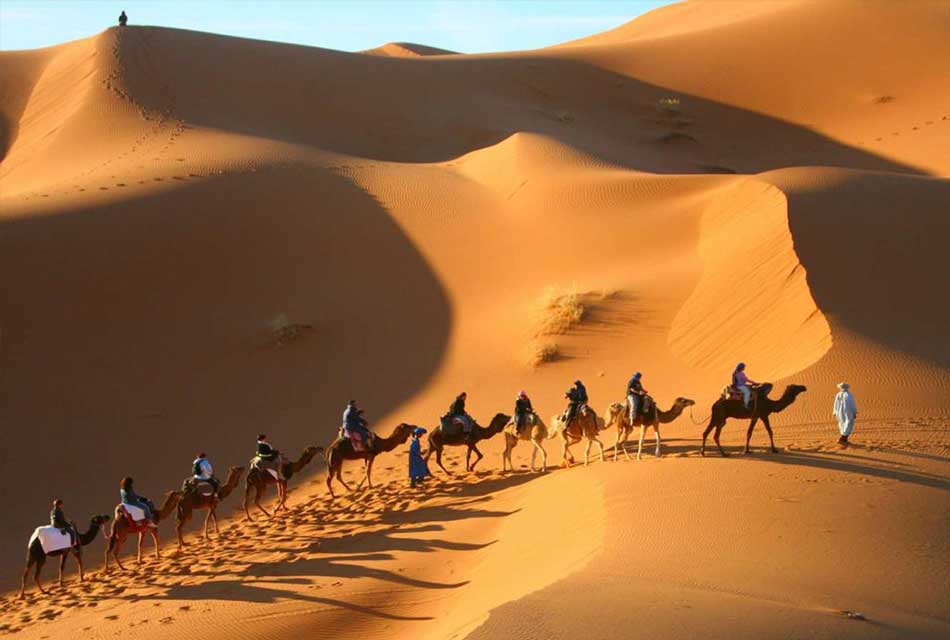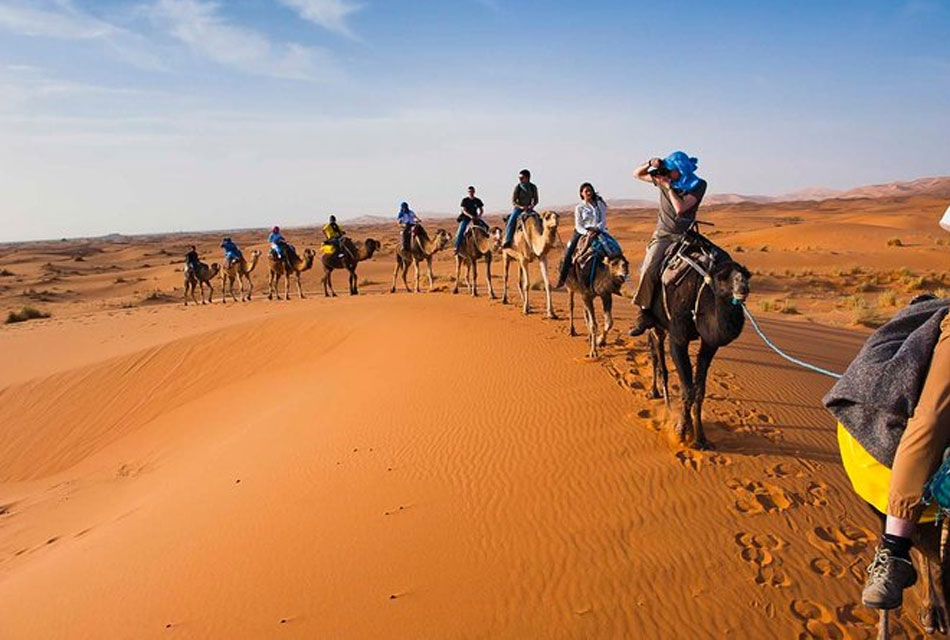 The old Roman ruins of Volubilis have to be included in every photographer's must-capture list. The Roman city features the remains of old buildings that mark the heights of the ancient Empire. Old temples, mosaic, and arches are all over. You just have to be creative in your angle and point of view to capture some impressive pictures for your Instagram.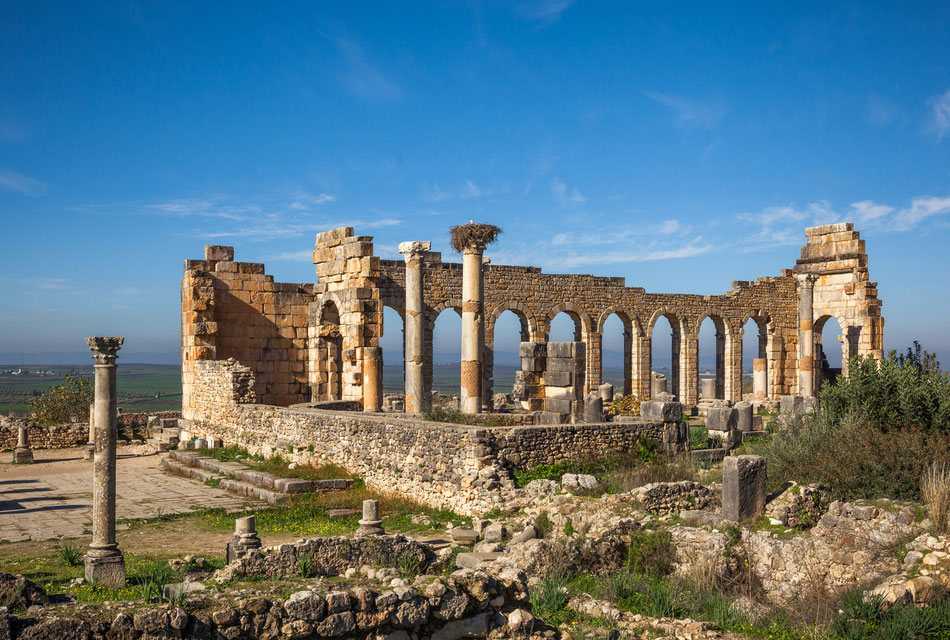 The registered UNESCO world heritage site Ain Ben Haddou Kasbah is an iconic spot where many historical movies were captured. It's a desert fortress that looks majestic from far away. The list of movies that feature this landmark includes Gladiator, Kingdom of Heaven, the Scorpion King, Game of Thrones…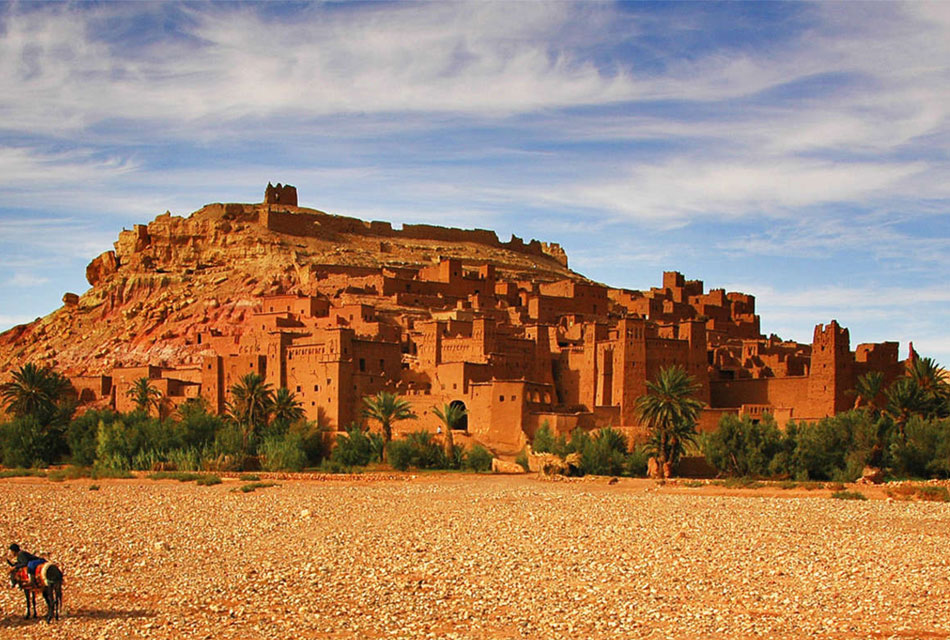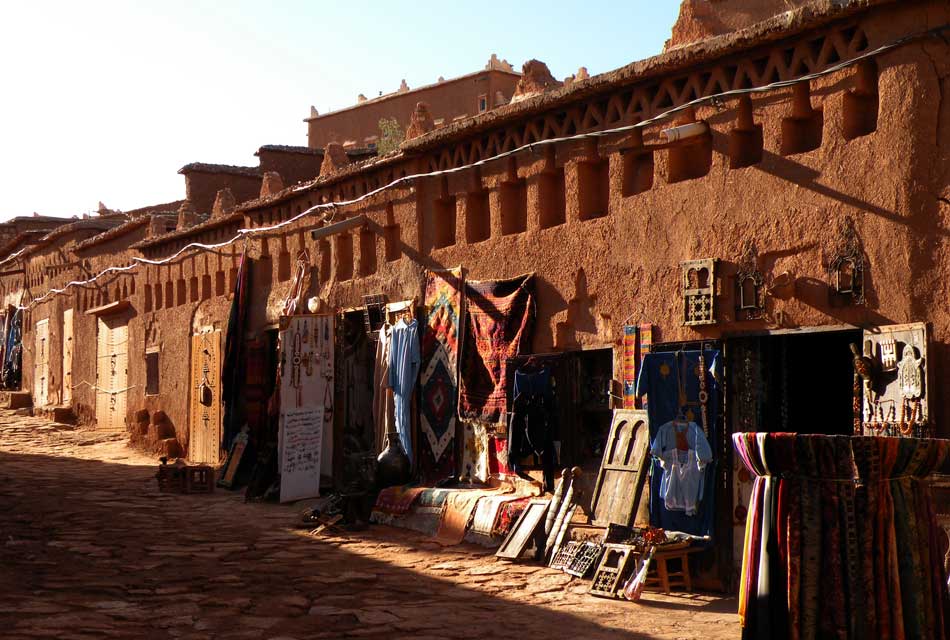 Near Casablanca, you can find one of the most iconic spots where you can take pictures. The citadel of El Jadida, which is a UNESCO world heritage site that features an underground chamber in a gothic style. The ceiling of the chamber can be reflected by the water on the floor making a great illusion that looks entrancing. Pictures in the Citadel of Mazagan are always perfect for sharing on your media account.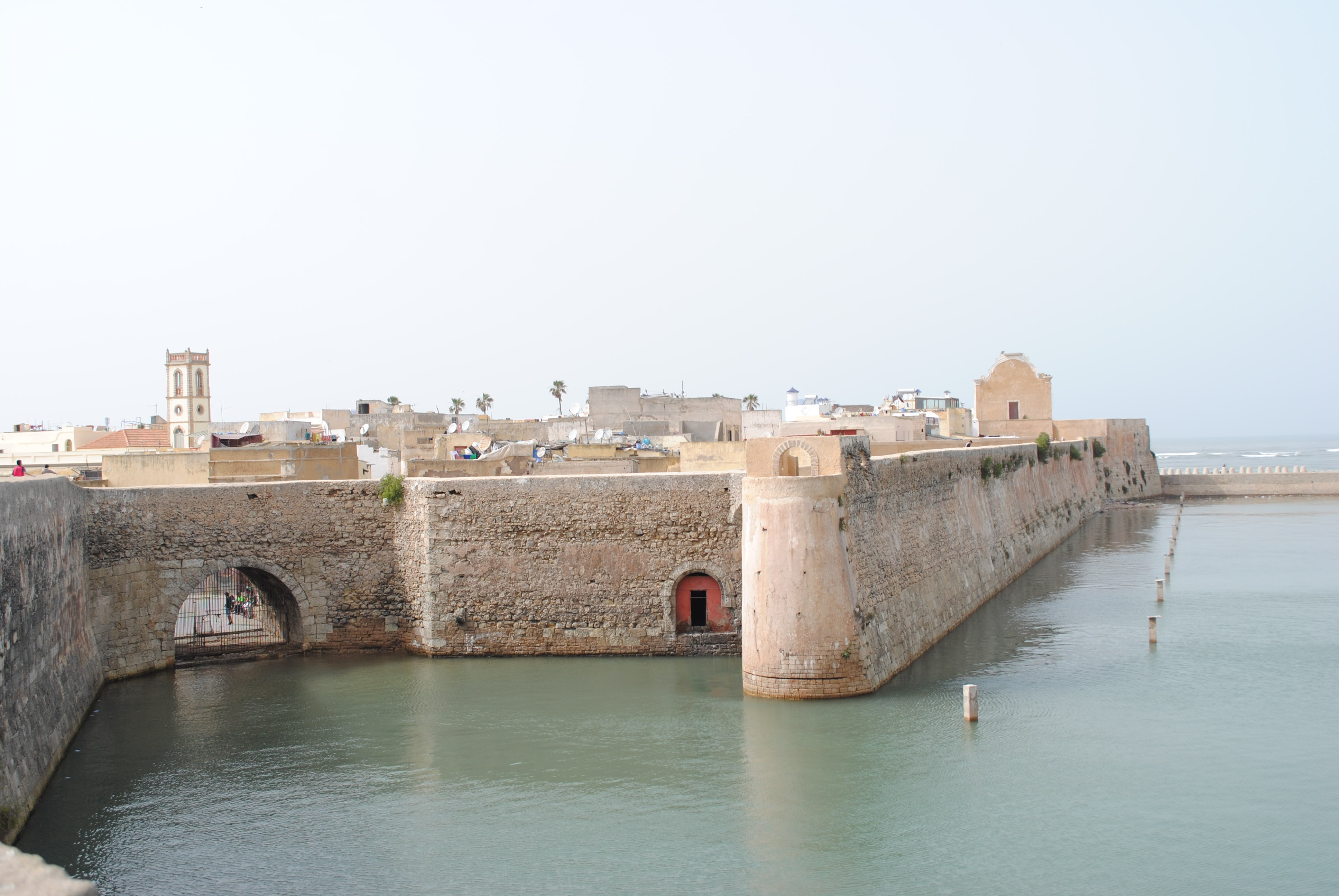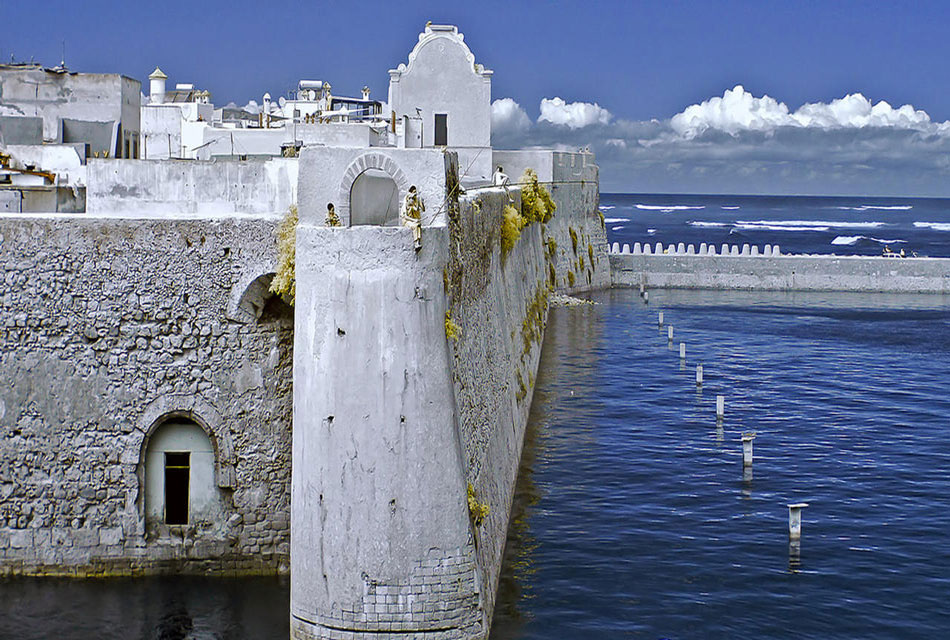 Book Your Morocco Tour
Book your Morocco trip with FriendlyMorocco expert team. We have wide selections of tours to choose from. The tours we provide are are well-organized to suit every passenger's needs. It is also possible to customize your tours. Feel free to contact us to get a quote or for more info!
Documenting your trip is part of the fun of being a traveler. Otherwise, why buy a fancy camera? However, you should keep in mind how people might feel about being captured. Some Moroccan people are cool or even shy to refuse to be captured. But others will tell you to stop taking pictures and to delete them if you've got any. If that happened, you shouldn't be surprised. It's always advised to take permission, especially from people minding their own businesses until you come and invade their privacy.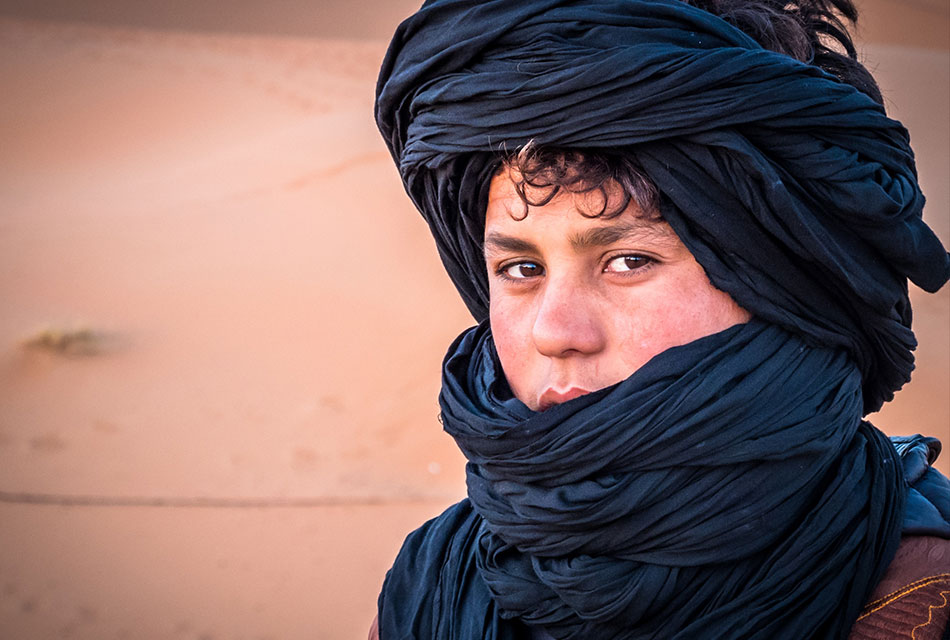 Shops and performers, which can find in Moroccan medinas are people who make living also by pictures. They will let you take pictures with them (for example street performers with animals like snakes and monkeys) if you gave them money. Otherwise, why would they bother?
You can also take pictures of regular people. In this case, it's better if you got to know them and perhaps show them the other pictures you have.
Morocco is more or less conservative toward women. Therefore, you should avoid taking pictures of women on the street without permission.
Generally, common sense is your best guide through this matter. If you think taking a picture of someone would piss them off, don't do it before asking.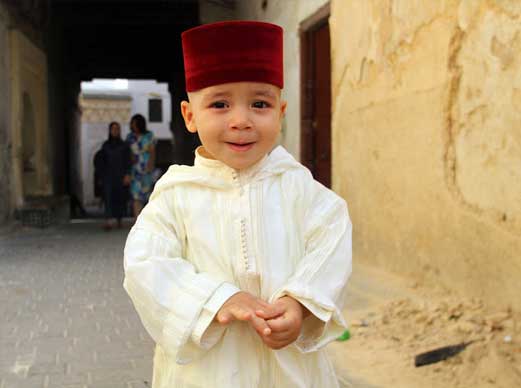 We end our article by encouraging you to visit Morocco to live some wonderful moments of your life and to come equipped to take pictures. Your photography in Morocco will document some of the most significant landscapes and cultures in the history of the Mediterranean region. 
If you have any questions about travel to Morocco, feel free to contact us. We are delighted to share all that we have.
Leave us a comment in the section below. Feel free to express your thoughts.
Shop With Friendly Morocco
Buy your Morocco souvenir or Moroccan clothes, our shop has the best Moroccan products, see for yourself!